Home
About WAKI / Shows
Kent Island Online
Annapolis Site
Pubs
Facebook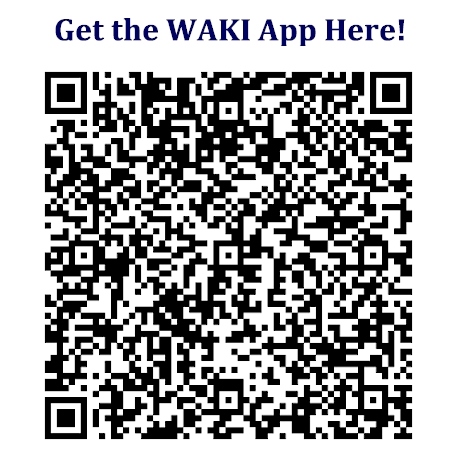 The future of Local Radio is here! WAKI Radio ("We're Annapolis & Kent Island") features great music, local personalities, community info, and much more, streaming crystal clear to anywhere that you go!

Use your smartphone to stream to your car audio, speakers, or any other Bluetooth enabled device!

Need a Bluetooth receiver to stream to an older soundsystem? Here you go:



For your car through the FM radio:
Bluetooth FM Transmitter Radio Receiver from Amazon $16.99


For your car with an Aux Input:
Mini Wireless Bluetooth 3.5mm Aux Input Audio Adapter from Amazon $9.99


For your home stereo with standard RCA Inputs:
Bluetooth Audio Adapter for Home Audio from Amazon $22.95



Want to listen with an App? Use the QR Code on this page for a direct access App, or from the Google Play Store or Apple App Store - Download the FREE "Live365 Radio" App.
In the Live365 App, just search "WAKI" and there we are!





Maryland, Delaware, DC, VA, PA, and wherever you are... You can listen chrystal clear to the last local free-form rock radio station.



We are great radio without a net... On the net!

Social Media and Music News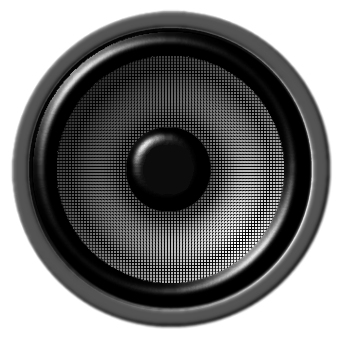 ©2023 WAKI / Annapolis.FM / KentIslandRadio.com
For more info Email: waki@email.com